Take Control of the Clutter in Your Quad Cities Area Home by calling Dump Box LLC
Maybe your garage is packed with old sports equipment, toys and holiday decorations. Maybe your attic is piled high with dusty cardboard boxes. Maybe you're preparing to move, and you're considering hiring a junk removal company. Dump Box LLC can help you effectively dispose of the clutter in your home.
Our dumpster rental company can help
We offer dumpster rentals and junk removal services for homeowners and contractors in the Quad Cities area. Call 563-323-1762 today to book an appointment.
Dumpster Rental Sizing Guide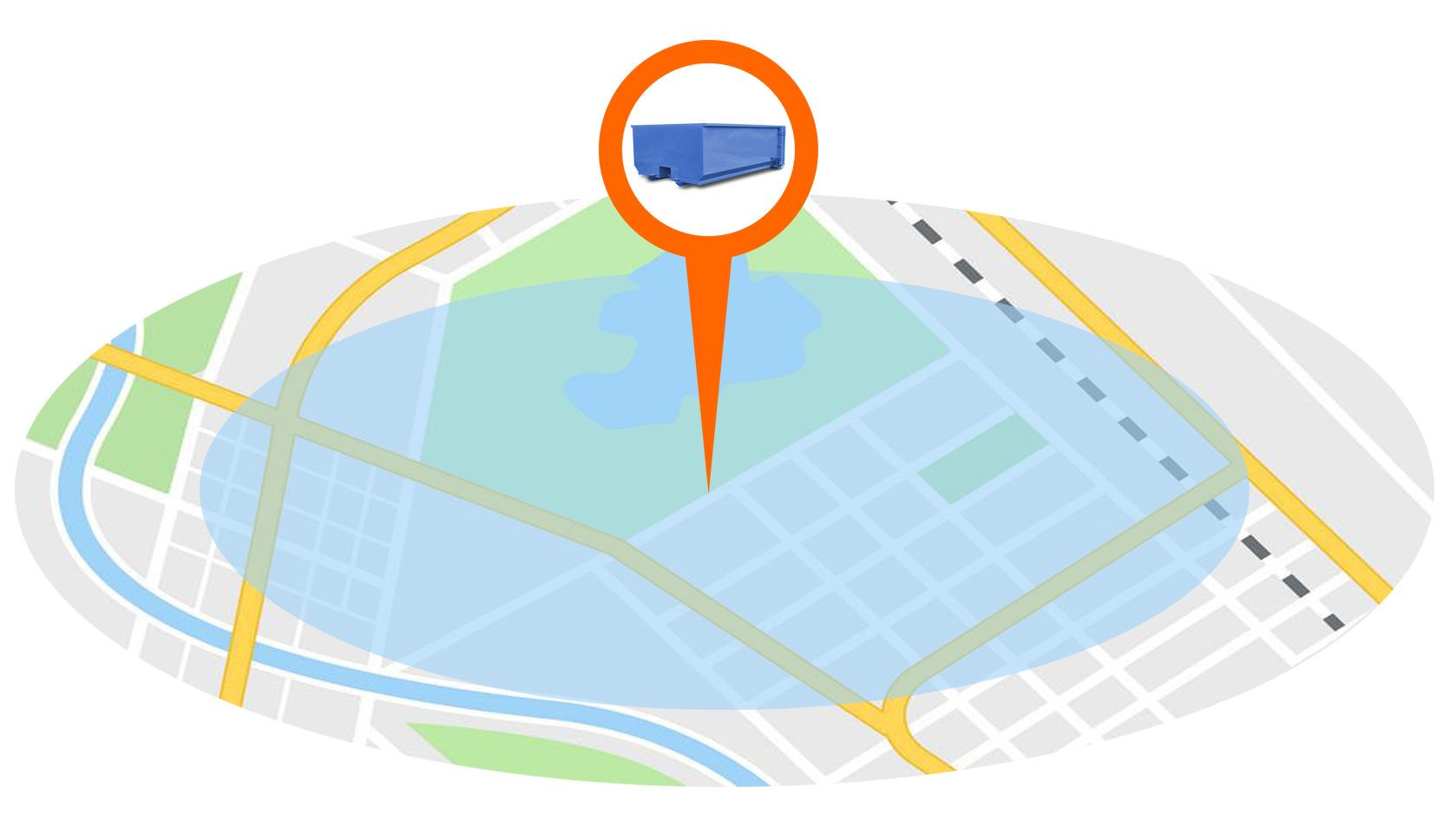 Dumpster Rental Service Area
We provide dumpster rentals to the following areas Buffalo, Blue Grass, Davenport, Walcott, Maysville, Donahue, Eldridge, Long Grove, McCausland, Princeton, Leclaire, Riverdale, Bettendorf, Mt Joy, Mediapolis, Morning Sun, Wapello, Columbus Junction, Letts, Fruitland, Muscatine, Conesville, Lone Tree, West Liberty, and much more. To see all of the areas that we service, please visit our service area page.
Book Online Now